Supply of Aircraft Spare Parts by Rivandell
Rivandell Limited (is an aviation leader when it comes to brokering for our customers. We understand that each customer is different, and that each customer has his/her own particular needs. When you require spare parts or request a service, you will be able to rely on Rivandell completely.
Over the years Rivandell has built up great relationships with the OEMs. You'll receive the best possible price, on time, every time.
Our Ever Growing Success
Rivandell has been built on our dedicated service has expanded to include many spares for aircraft in this region. We continue to grow along with the newest generation of aircraft found in the market place that is ranging from the smallest regional jet to the largest commercial aircraft.
Quality Procedures
The supply of military spares to the world and especially the Africa region is another reason why Rivandell stands out. Rivandell understands that contracts with local governments demand administrative expertise. Governments expect to receive professional service and part of this process means that Rivandell places great emphasis on their in house Quality Procedures.
Success Built on Knowledge
Our Service has been built on our specialized dedicated knowledge of a large range of aircrafts. We continue to grow and service the newest generation of aircraft which is coming into this part of the world.
AOG Services
Since we are providing a 24 x 7 day service it makes sense to offer AOG support. Our delivery suppliers are familiar with this airline requirement and are chosen because of their understanding and capacity to deliver as requested. If required, a hand delivery service is available. Contact Us / +254777380787
Our Products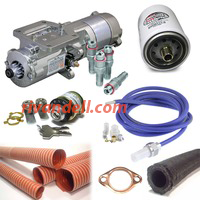 Engine Spares & Accesories
Aeroquip Fittings
Air Filters
Alternators
Ducting
Engine Accessories
Engine Spares
Firewall & Baffle
Hose
Ignition System
Oil Filters
Rotax Spares
Spark Plugs
Starter Motors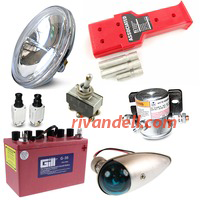 Electrical Accesories
Batteries
Cabin Power
Cable & Insulation
Fuses & Circuit Breakers
Ground Starting
Lamps & Bulbs
RAC Trim Systems
Relays & Solenoids
Static Dischargers
Switches
Terminals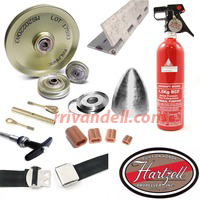 Airframe Parts
Bearings
Cable Assemblies
Control Stick Grips
Controls
Decals
Fire Extinguishers
First Aid & Safety
Harnesses & Lap Belts
Latches
Piano Hinge
Spinners
Vents
Windshields

Vents
Windshields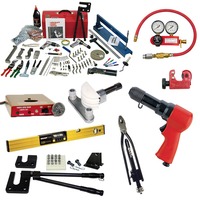 Tools
Air Drills
Blind Riveters
Cable & Wire
Cutters
Die Grinders & Sanders
Drilling Equipment
Electrical
Engine Tools
Fabric & Paint Tools
Hi-Lok Tooling
Polishing Equipment
Power Riveters
Precision Measuring
Rivet Guns
Rivet Squeezers
Riveting Equipment
Rivnut Tools
Screw & Bolt Removers
Service & Support
Sheet Metal Fasteners
Sheet Metal Tools
Surface Prep Tools
Test & Inspection
Tool Kits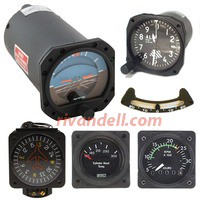 Instruments
Accelerometers
Air Speed Indicators
Altimeters
Clocks
Compasses
Electrical Gauges
Fuel Gauges
Gyros
Installation Fixings
Manifold Pressure
Oil Gauges
Pitot Tubes & Accessories
Tachometers
Temperature Gauges
Turn Co-Ordinators / Turn & Banks
Vacuum System
Vertical Speed Indicators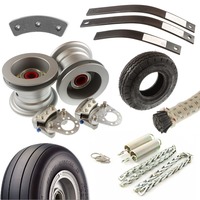 Under Carriage spare
Braking System
Shock Cord & Springs
Tailwheels
Tyres & Tubes
Wheel & Axle
Hardware
Accelerometers
Air Speed Indicators
Altimeters
Clocks
Compasses
Electrical Gauges
Fuel Gauges
Gyros
Installation Fixings
Manifold Pressure
Oil Gauges
Pitot Tubes & Accessories
Tachometers
Temperature Gauges
Turn Co-Ordinators / Turn & Banks
Vacuum System
Vertical Speed Indicators
Paints, Oils & Lubricants
Adhesives & Fillers
Anti-Corrosion
Cleaning
De-Icing
Miscellaneous Chemical Products
Oils & Lubricants
Paints & Coatings
Release Agents
Sealants
Thinners & Solvents